International Incident – Riviera Maya Performances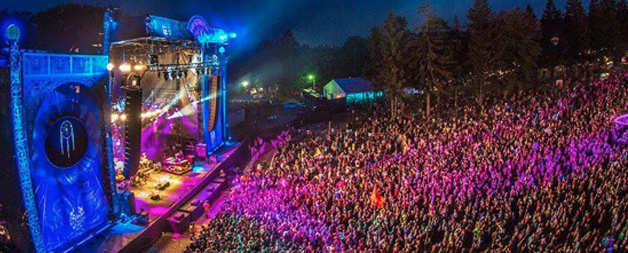 Tropical Nights' International Incident features performances by The String Cheese Incident, SCIde Projects, and special guests.
SCI hits the stage for 3 nights with full, 2-set shows each night. (Feb. 20, 21, and 22)
SCIde Projects and special guests – including EOTO, Kyle Hollingsworth Band, The Motet, Prophet Massive and additional artists still to be announced – will perform evening, daytime and/or late night throughout the weekend.
Stay tuned for a detailed schedule of music performances coming soon.